About Us
2 Bros Cuisine offers authentic and delicious food! From our juicy Chicken Shawarma Wrap to our Fajita Poutine, you are sure to find something you love! Stop by today or order online to taste a variety of our dishes such as our unique and famous garlic sauce, Fajita Shawarma Poutine, and mouthwatering Chicken Shawarma that is marinated to perfection! Follow us on Facebook and Instagram!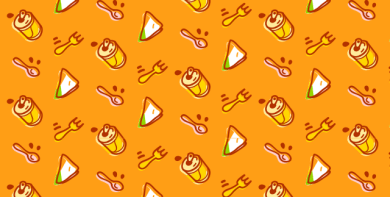 Reviews
M
"Fast service!! Thank you."
2021-11-12
Melissa
"Forgot spoon for soup"
2021-11-09
Contact Us
Find Us
1500 Royal York Road, Etobicoke, ON, Canada, Toronto, M9P 3B6
Opening Hours
Wednesday
11:00 AM - 10:45 PM
Thursday
11:00 AM - 10:45 PM
Friday
11:00 AM - 10:45 PM
Saturday
11:00 AM - 9:45 PM
Sunday
11:00 AM - 9:45 PM
Please note, delivery times may vary.
We deliver to
L4L, L4T, L4V, L4W, L4X, L4Z, L5W, M3J, M3K, M3L, M3M, M3N, M6A, M6B, M6E, M6H, M6L, M6M, M6N, M6P, M6S, M8W, M8X, M8Y, M8Z, M9A, M9B, M9C, M9L, M9M, M9N, M9P, M9R, M9V, M9W